About Our Team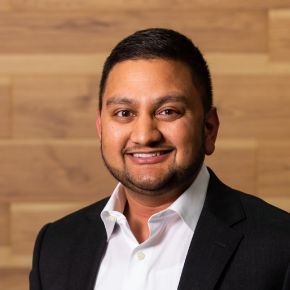 Dr. Ravi Patel
Dr. Ravi Patel has compiled an exceptional team of dental professionals to provide you and your family with the best treatment options available. Our goal is to give you and your family a lifetime of personal and attentive dental care. We provide a wide array of dental treatments from which we can create an individual treatment plan to satisfy your dental health wants and needs.
You can expect to receive clear and detailed information about treatment and financial options. At Buford Family Dental, we provide a calm and friendly atmosphere for you and your family.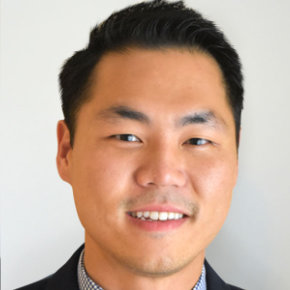 Dr. Sun Kim
Dr. Kim is a Georgia native who grew up in Marietta. Growing up as a Bulldog fan, Dr. Kim decided to attend the University of Georgia, where he graduated with a Bachelors degree in Microbiology. He later attended the Dental College of Georgia at Augusta University to complete his Doctorate of Dental Medicine.
Dr. Kim believes in a patient-focused care. This means putting his patients first and treating them like family. It is his role to provide his patients with information and care that will improve his patient's oral health.
Outside of serving his patients, Dr. Kim enjoys salt water fishing, traveling, golfing, trying new restaurants, exercising, and spending time with loved ones. Along with being a Georgia Bulldog fan, Dr. Kim is also an avid fan of Atlanta Falcons and Atlanta United.
Dr. Kim is committed to supporting the Inspire Smiles Project, which donates food, water accessibility, medicine, and malaria nets to people in need. Dr. Kim realized that the true joy in dentistry is being able to give back and help as many people as possible. Dr. Kim has pledged to give a portion of revenue from dental procedures to help those in need, at no additional cost to his patients.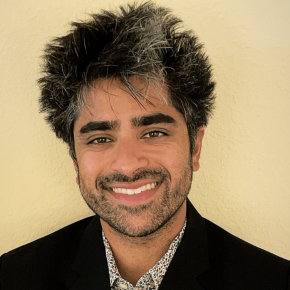 Dr. Rohit Mukhi
Dr. Mukhi was born and raised in Alpharetta, Georgia. He went to The University of Georgia where he received a Bachelor of Science in Biology in 2016. He later moved to Augusta, Georgia to attend The Dental College of Georgia at Augusta University, where he was awarded his Doctor of Dental Medicine degree.
Dr. Mukhi is a trusted, accomplished and ethical dentist who believes in putting his patients first. His unique experience and skillset not only allows him to deliver beautiful smiles, but also places an emphasis on the overall health and longevity for his patients' smiles and oral health. He is continuously updating his education and training to keep up with the latest developments in the dental field. He has great respect and attention to detail for his patient's care, comfort, and overall happiness. Dr. Mukhi's desire to help those who are less fortunate has been apparent in his involvement with many different charities from feeding the homeless to sponsoring over 50 different eye surgeries for children in need. He lives by the motto, "If you want to be happy, make others happy!"
In his free time, Dr. Mukhi enjoys traveling, skiing, tennis, investing, and spending quality time with his friends, family and dog named Skittles.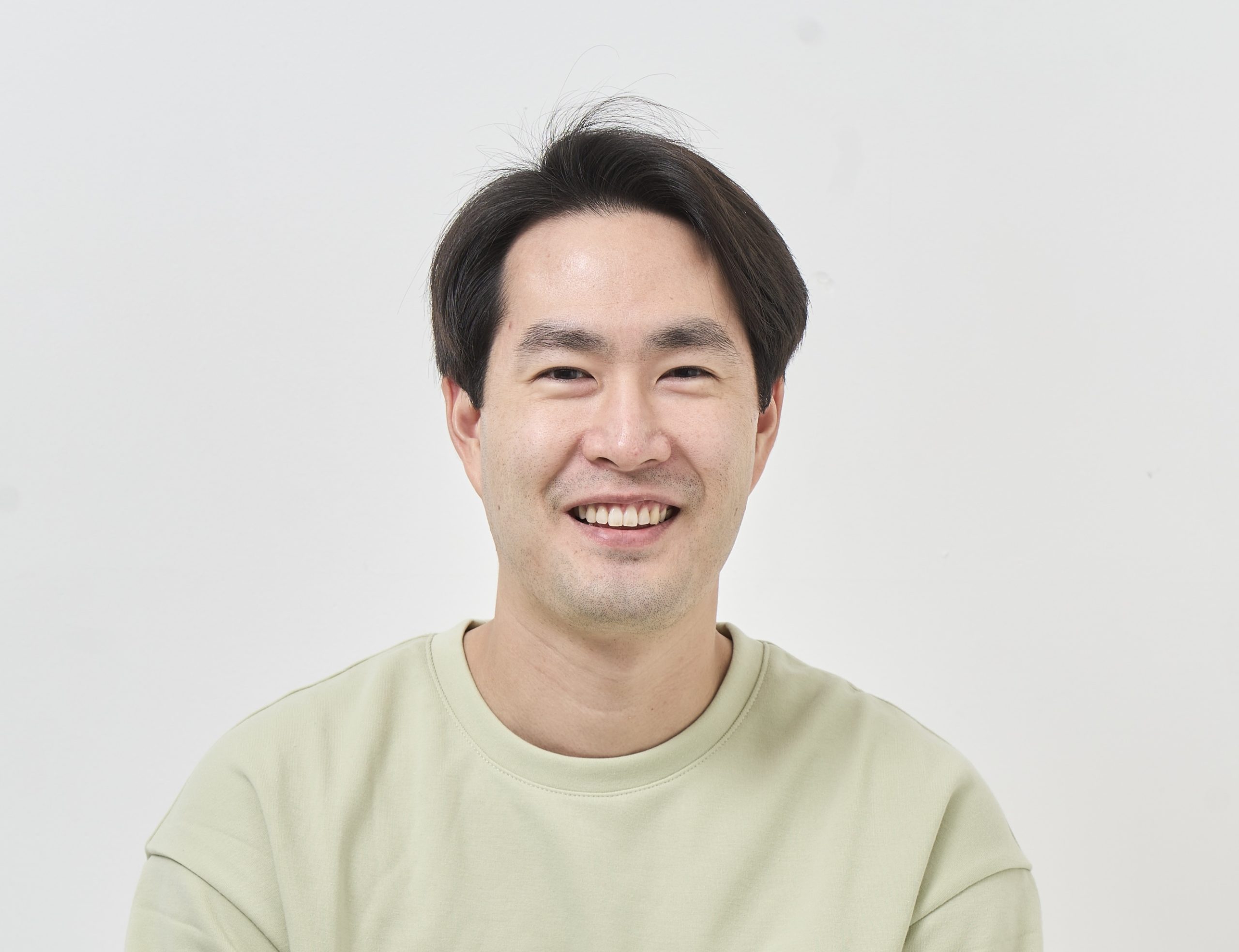 Dr. Brian Choi
Dr. Brian Choi received a bachelor's degree in Psychology from the University of Illinois at Urbana-Champaign. He went on to receive his DDS after graduating from the University of Illinois at Chicago College of Dentistry.
Dr. Choi enjoys being able to treat patients who are in need of dental care and treatment. He is committed to continuing education in the dental field and remains current on the latest procedures and dental care.
Outside of the office, Brian enjoys spending time with his wife and son, as well as golfing and staying active.