Welcome to
Buford Family Dental!
At Buford Family Dental, our mission is to offer the best, affordable dental care for you and your family. Combined, our Buford staff has over 50 years of experience in general, cosmetic, and preventative dentistry and utilizes the latest advancements in dental technology to provide you and your family with the very best dental treatment options. Our Buford dentists take pride in providing a comfortable and stress-free environment so you can focus on your dental health.
We are currently welcoming new patients. We are located conveniently near I-985 in Buford, Georgia, so if you live or work in the Sugar Hill, Buford, or the Gwinnett area and are looking for a new dental provider, look no further than Buford Family Dental. Don't forget to check out our amazing testimonials.
We believe our patients should always leave our office satisfied and pain-free and we work to ensure that you and your family have exceptional smiles. I hope you will visit our Team at Buford Family Dental so we can help give you the beautiful smile that you deserve.
Why Buford Family Dental?
Top Rated Dental Practice In Buford
Buford Family Dental pride themselves on unmatched patient care, making them the top-rated choice in Buford for all your dental needs.
Modern, Clean and Comfortable Office
Step into our clinic and experience a modern ambiance. Our pristine facilities prioritize patient comfort, ensuring a stress-free dental visit every time.
Transparent in Treatment and Pricing
Trust is paramount. Buford Family Dental ensure clear communication, offering
transparency in treatment plans and pricing, leaving no surprises for our valued patients.
Experienced Dentists and Hygienists You can Trust
Our team boasts seasoned dentists and hygienists committed to excellence. Rely on our
expertise for unmatched dental care, tailored to your unique needs.
State-of-the-Art Technologies
Embracing the future of dental care, Buford Family Dental utilize cutting-edge
technologies, ensuring efficient, precise, and innovative treatments for every patient.
$79 Emergency Exam & X-Ray
If you have been suffering from a painful tooth injury or suspicious gum lesion, now is the time to seek professional help! At the rate of $79, our dental team will carefully examine the affected area by visual and x-ray inspection. From our findings, we can determine the best course of action to quickly alleviate your pain and secure your health.
Learn More

about $79 Emergency Exam & X-Ray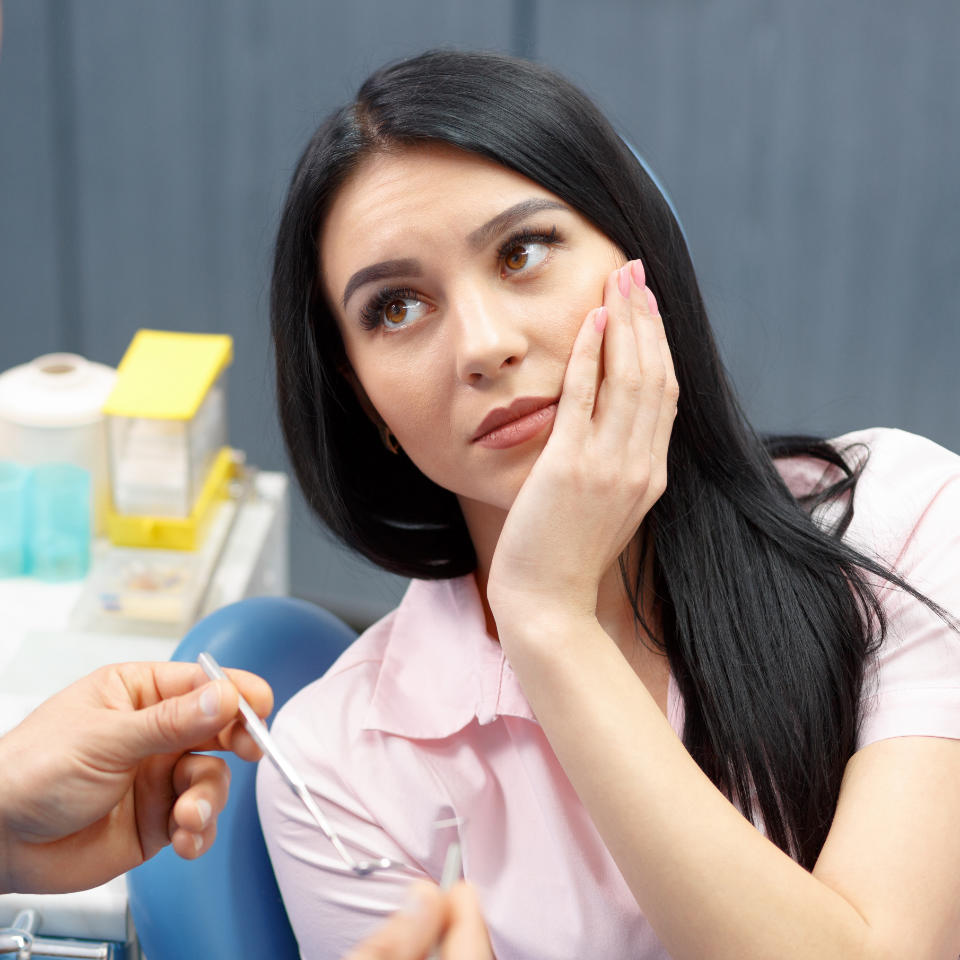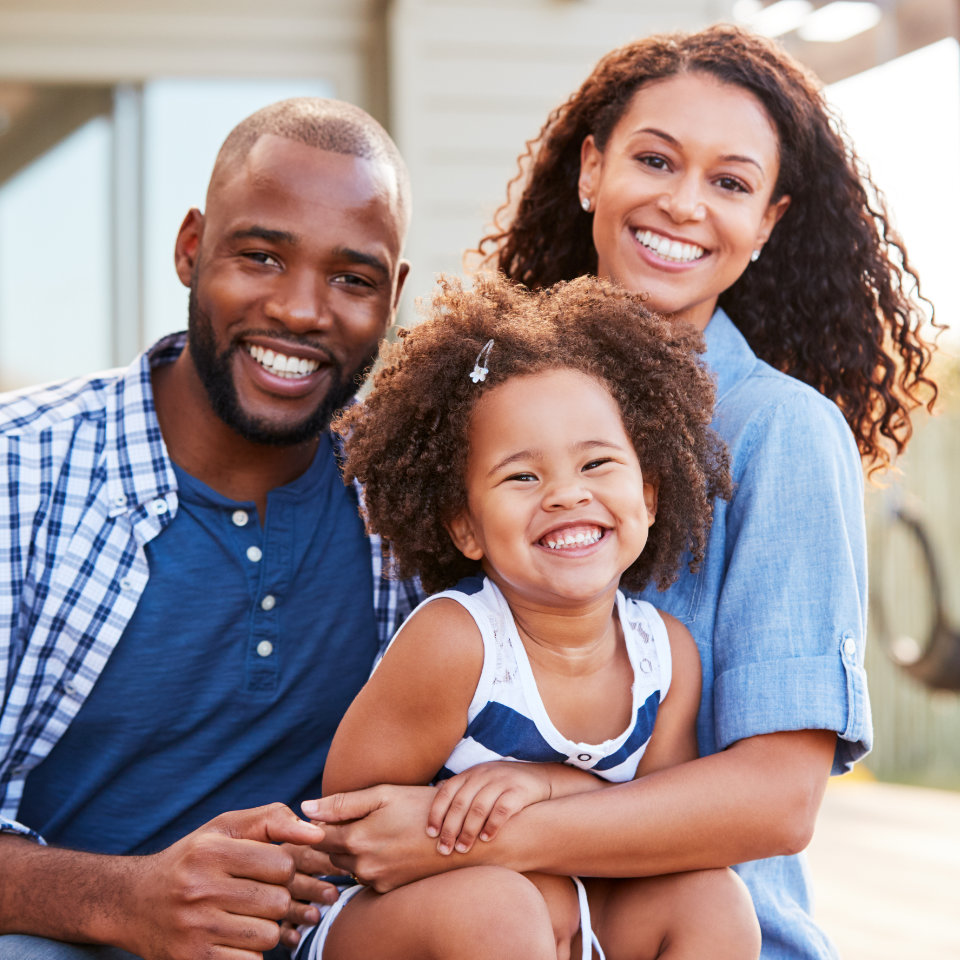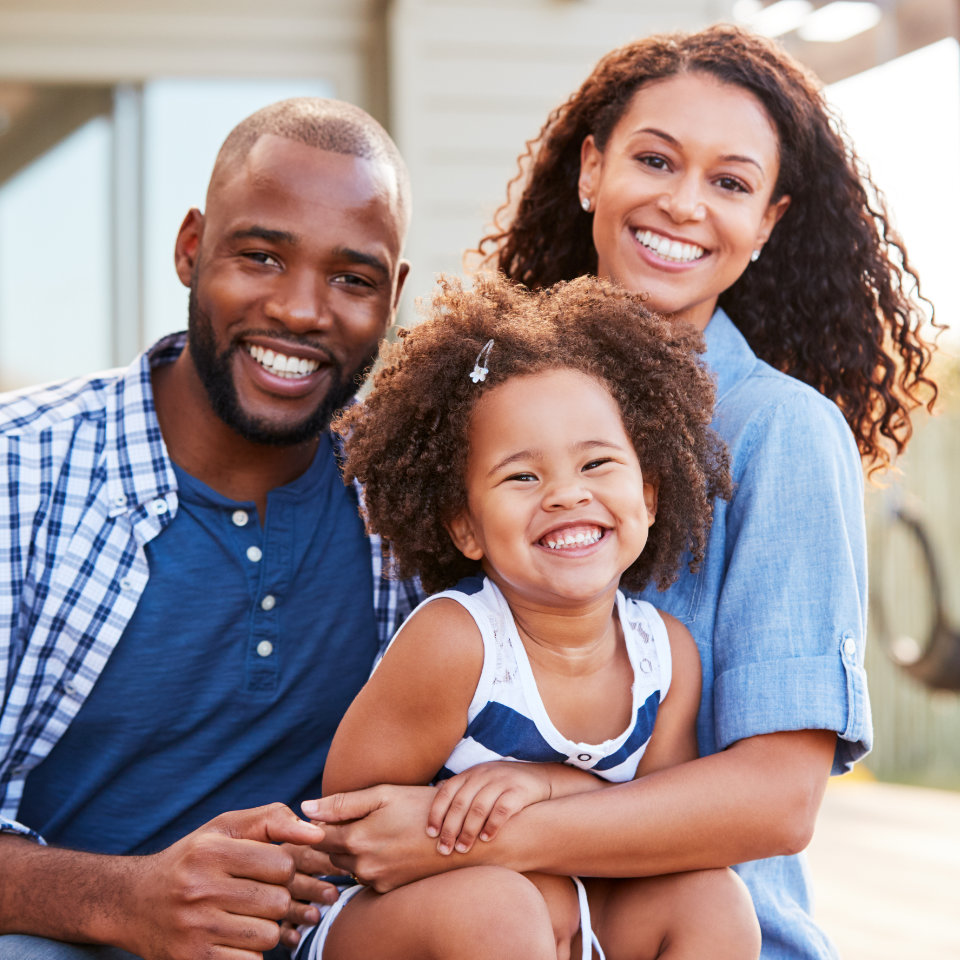 $1500 Off OrthoFX Clear Aligners + Free Consultation!
Are you tired of crooked teeth, and you want to finally do something about it? OrthoFX clear aligners are an excellent choice for teeth straightening for adults 18 years of age or older to give you a healthy, beautiful smile that you can be proud of. If you're ready to schedule a free consultation to discuss the benefits of OrthoFX treatment, click below!
Learn More

about $1500 Off OrthoFX Clear Aligners + Free Consultation!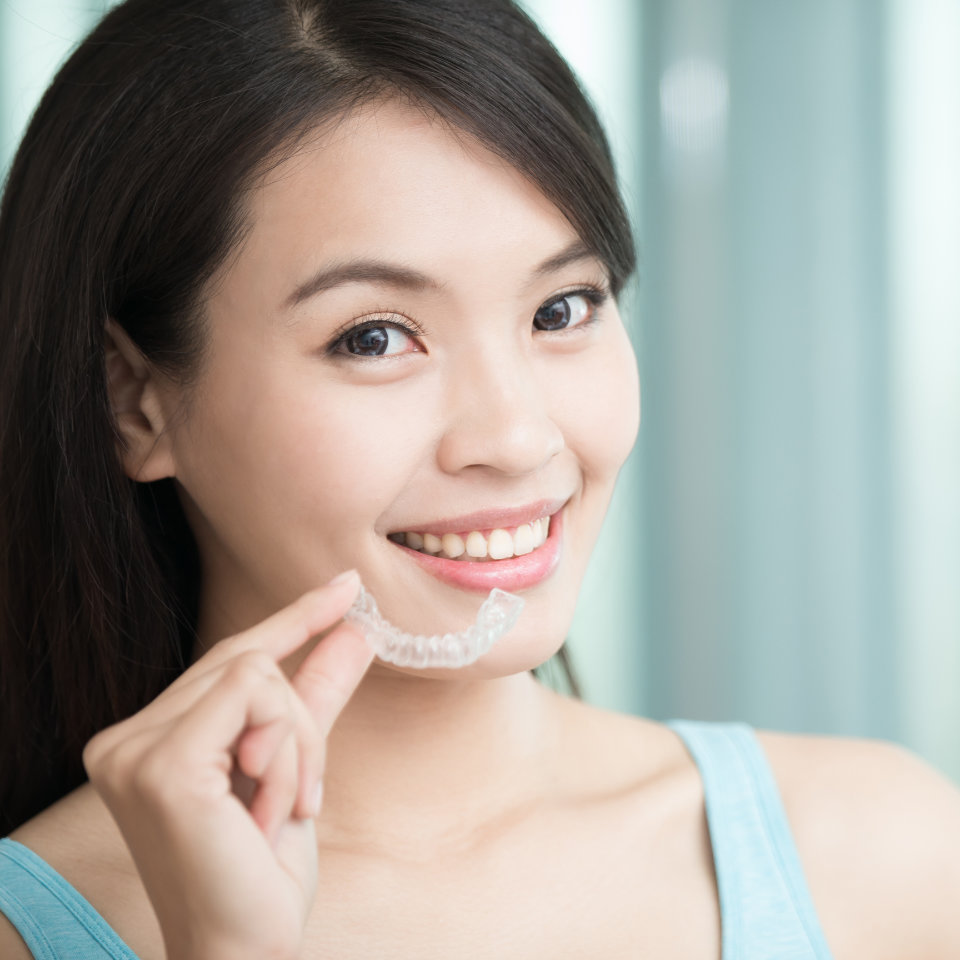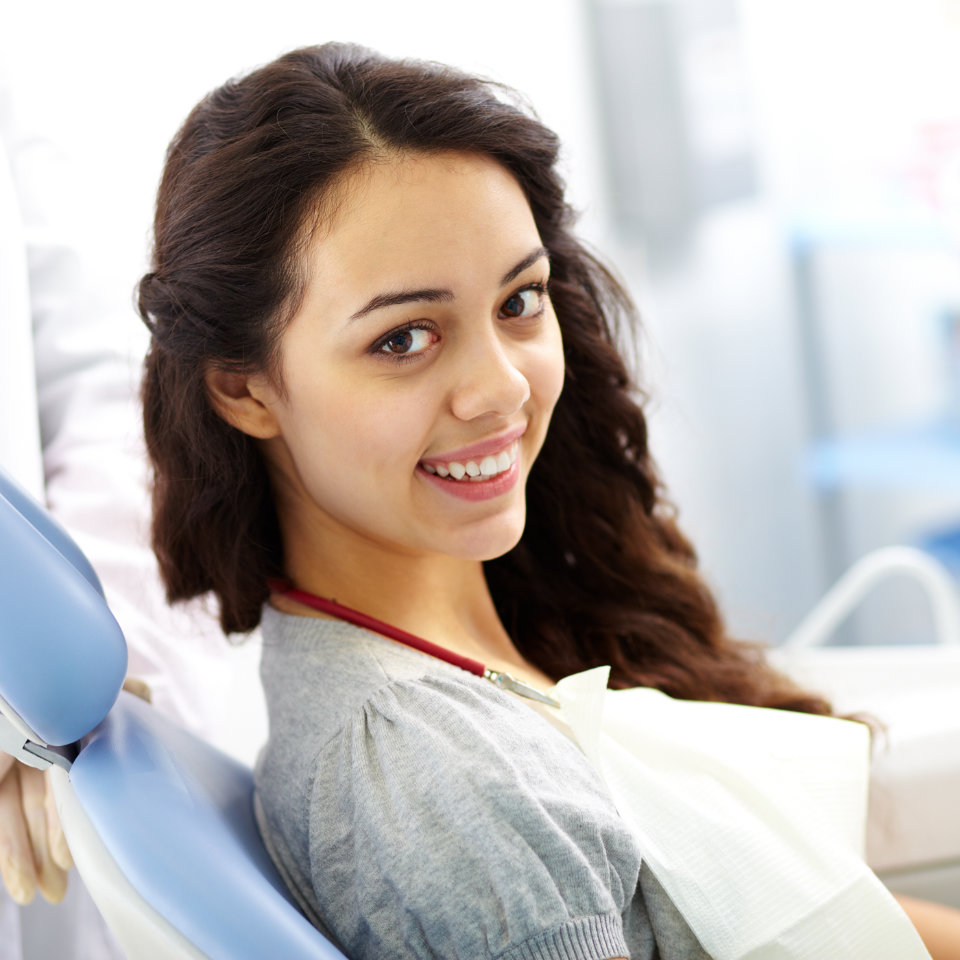 FREE Second Opinion Consultation
Upon obtaining a diagnosis from another provider, some patients find themselves with questions, concerns, and even apprehension regarding their next steps. We can help! Second opinions can benefit patients by providing valuable insight and determining the best path forward to secure the greatest outcome. The evaluations we provide are honest, straightforward, and meticulous to ensure patients receive reliable information and understand their options.
Learn More

about FREE Second Opinion Consultation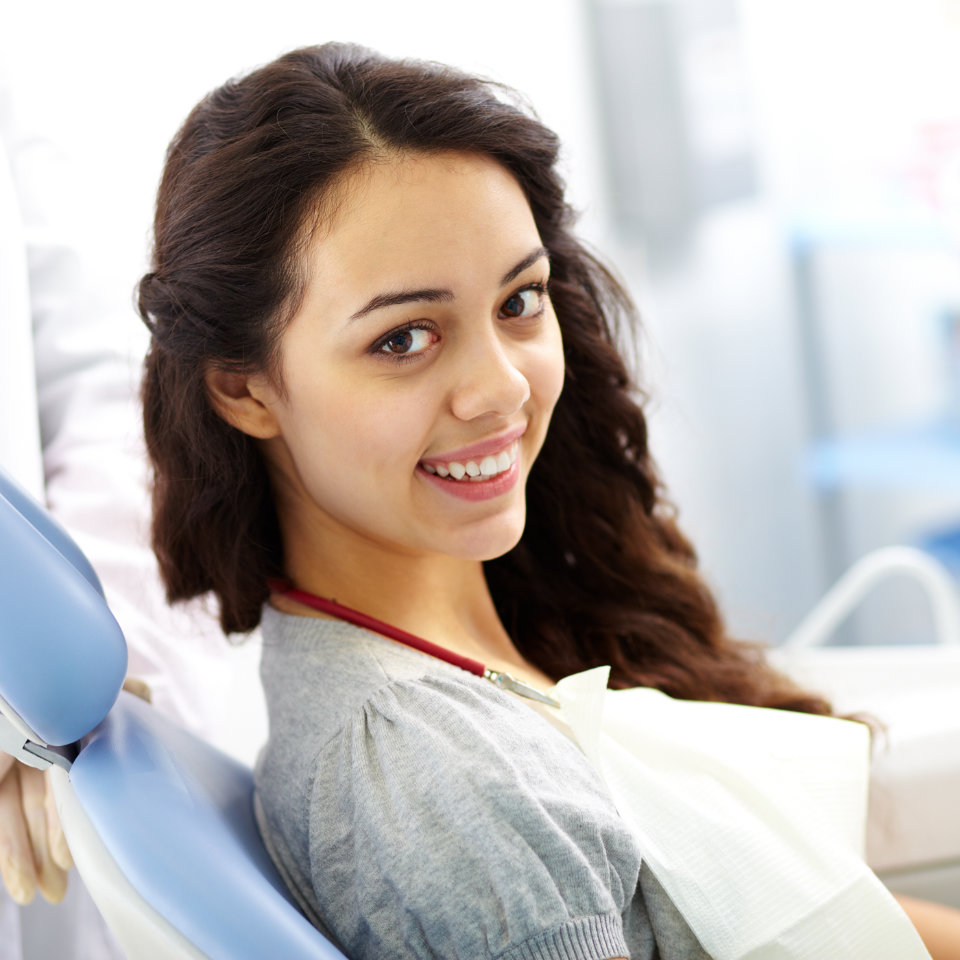 $2,999 Complete Implant Procedure
We are offering the first ten implant cases each month a $2,999 complete package, including the implant, abutment, and crown.
Limited To The First 10 Cases Per Month. Exclusions Apply. Call For Details.
Learn More

about $2,999 Complete Implant Procedure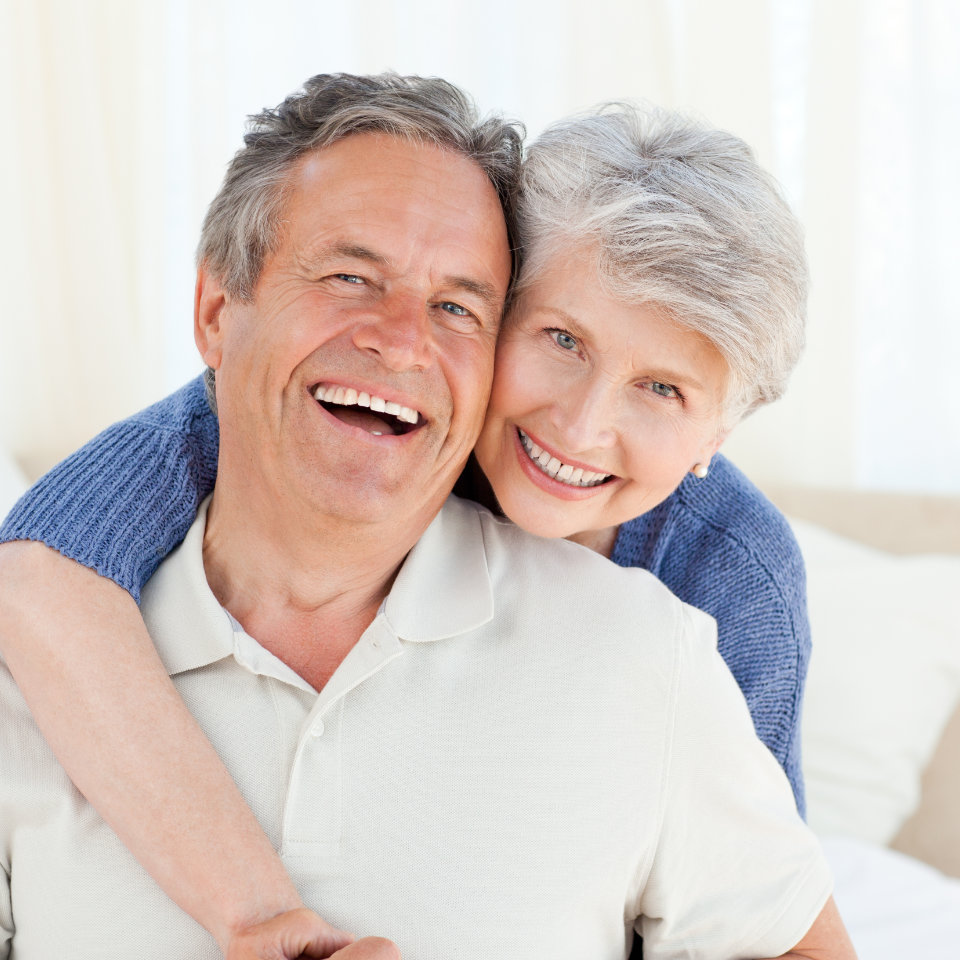 Insurances We Accept
There's a saying that goes, "Ignore your teeth, and they'll go away." They may cause you a lot of pain and discomfort on the way out, but the adage is certainly true. If you have dental insurance, you need to make the most of it. At Buford Family Dental, we accept most major dental plans.
Keep your mouth and those of your family members healthy by taking full advantage of your dental insurance dollars.
Wise use of your dental insurance will not only save your teeth, but it also makes good financial sense. When you take the time to invest in keeping your smile healthy and looking good, you are also investing in your future.
Poor oral health has been linked to many serious illnesses including type 2 diabetes, stroke and cardiovascular problems. You can reduce your risk by investing in your oral health. It begins with a comprehensive oral exam, a preventive measure fully covered by most dental insurance plans.
If your dental company is not listed, please give us a call. This is not a complete list.
ALLIANT HEALTH
AMERITAS
ALWAYS CARE PPO
ALLIED DENTAL GROUP PPO
ASSURANT
ANTHEM BCBS
BCBS - Blue Cross Blue Shield
BCBS OF GA
BCBS PPO
BCBS DENTAL BLUE
BCBS FEP DENTAL
BCBS OF ALABAMA
BCBS OF ILLINOIS
BCBS OF KANSAS
BCBS OF MASSACHUSETTS
BCBS OF MINNESOTA
BCBS OF OREGON
BCBS OF SOUTH CAROLINA
UE CROSS BLUE SHIELD CIGNA PPO
Careington
CENTRAL STATE OF HUMANA
COMMUNITY HEALTH INSURANCE
COMPANION
Dearborn National
Dental Health Alliance PPO
Dental Trust
DOMINION NATIONAL
EmblemHealth
EMI HEALTH
GUARDIAN PPO
EQUITABLE DENTAL
FREEDOM LIFE
GEHA
GEHA CONNECTION
GEHA CONNECTION FEDERAL DENTAL
LIBERTY PPO
LINCOLN FINANCIAL PPO
MERITAIN HEALTH PPO
MUTUAL OF OMAHA
MUTUAL OF OMAHA- TRUASSURE INSURANCE COMPANY
NIPPON LIFE BENEFITS
NORTH EAST DELTA DENTAL
OMAHA MUTUAL
SIMPLE DENTAL
Solstice
SUNLIFE FINANCIAL PPO
PRINCIPAL PPO
RELIANCE STANDARD
RENAISSANCE
TRUST MARK PPO
UNITED HEALTHCARE PPO
UNITED HEALTH CARE - CORE SOURCE
UNITED HEALTH CARE- DUAL COMPLETE
US HEALTH GROUP PPO
UNUM PPO
UNITED OF OMAHA PPO
UMR PPO
Zelis
Meet Our Doctors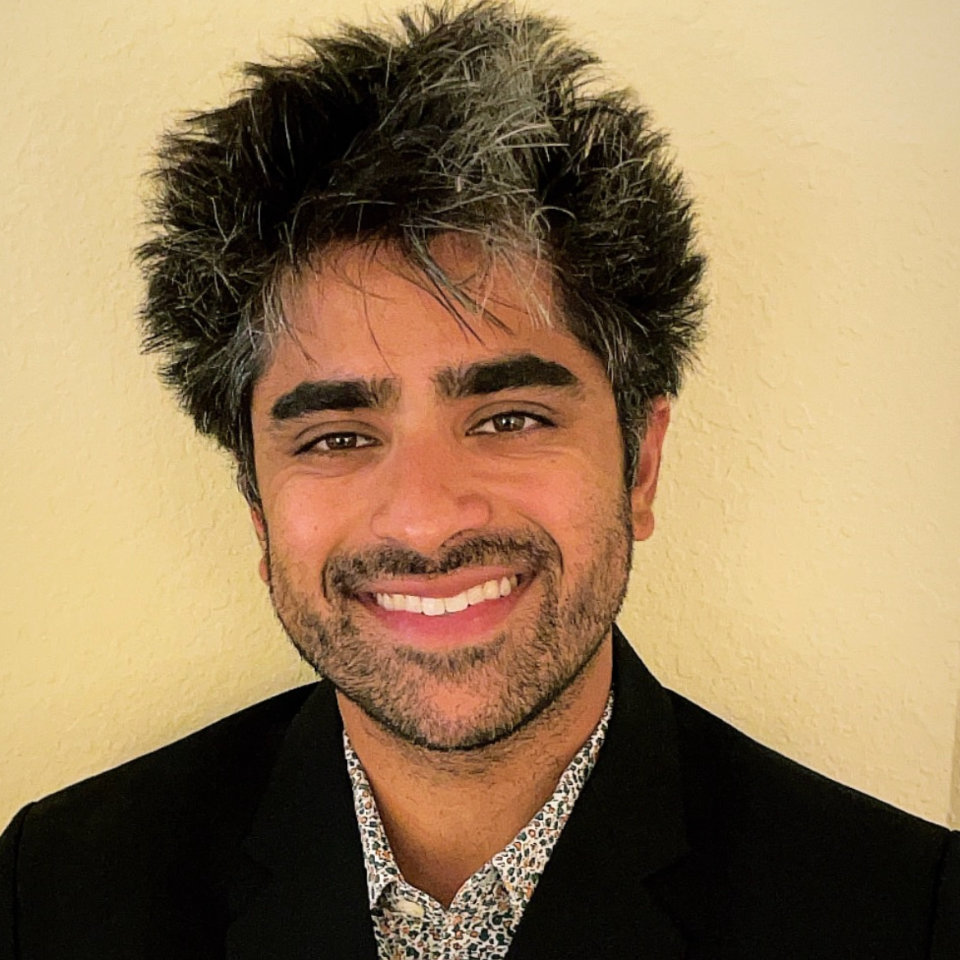 Dr. Mukhi was born and raised in Alpharetta, Georgia. He went to The University of Georgia where he received a Bachelor of Science in Biology in 2016. He later moved to Augusta, Georgia to attend The Dental College of Georgia at Augusta University, where he was awarded his Doctor of Dental Medicine degree.
Dr. Mukhi is a trusted, accomplished and ethical dentist who believes in putting his patients first. His unique experience and skillset not only allows him to deliver beautiful smiles, but also places an emphasis on the overall health and longevity for his patients' smiles and oral health. He is continuously updating his education and training to keep up with the latest developments in the dental field. He has great respect and attention to detail for his patient's care, comfort, and overall happiness. Dr. Mukhi's desire to help those who are less fortunate has been apparent in his involvement with many different charities from feeding the homeless to sponsoring over 50 different eye surgeries for children in need. He lives by the motto, "If you want to be happy, make others happy!"
Read More

about DR. ROHIT MUKHI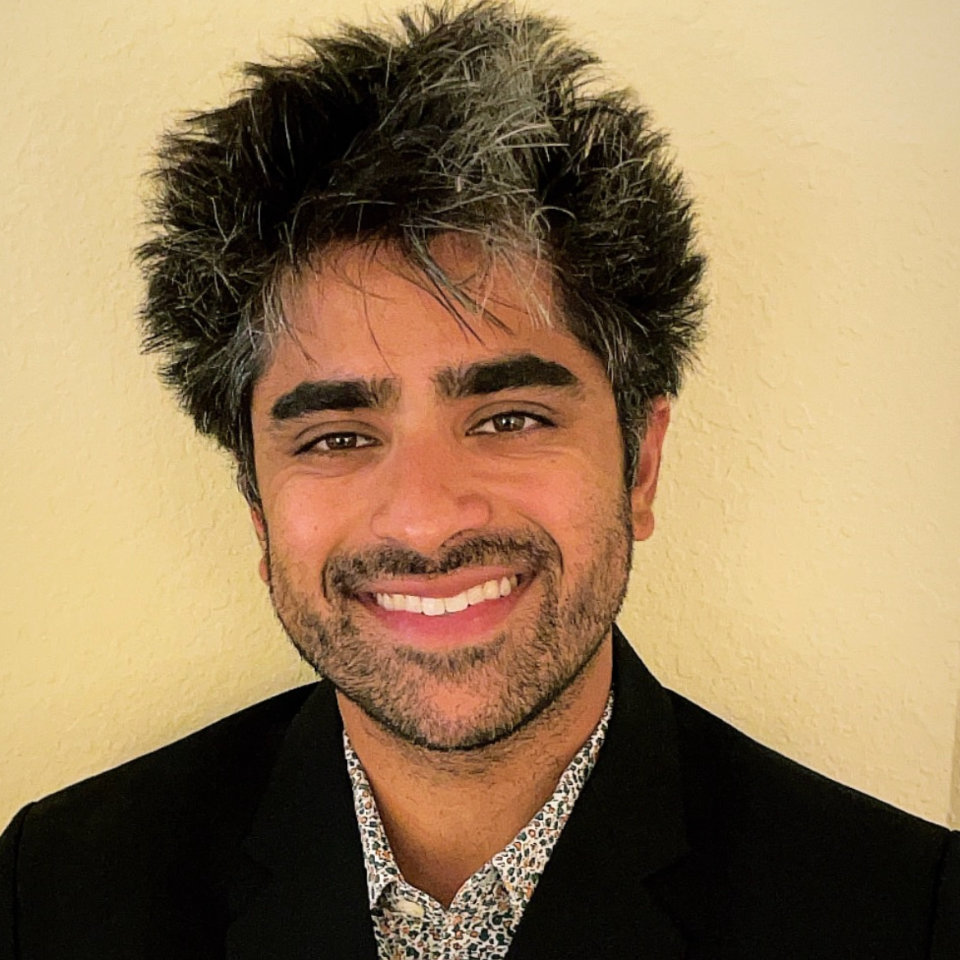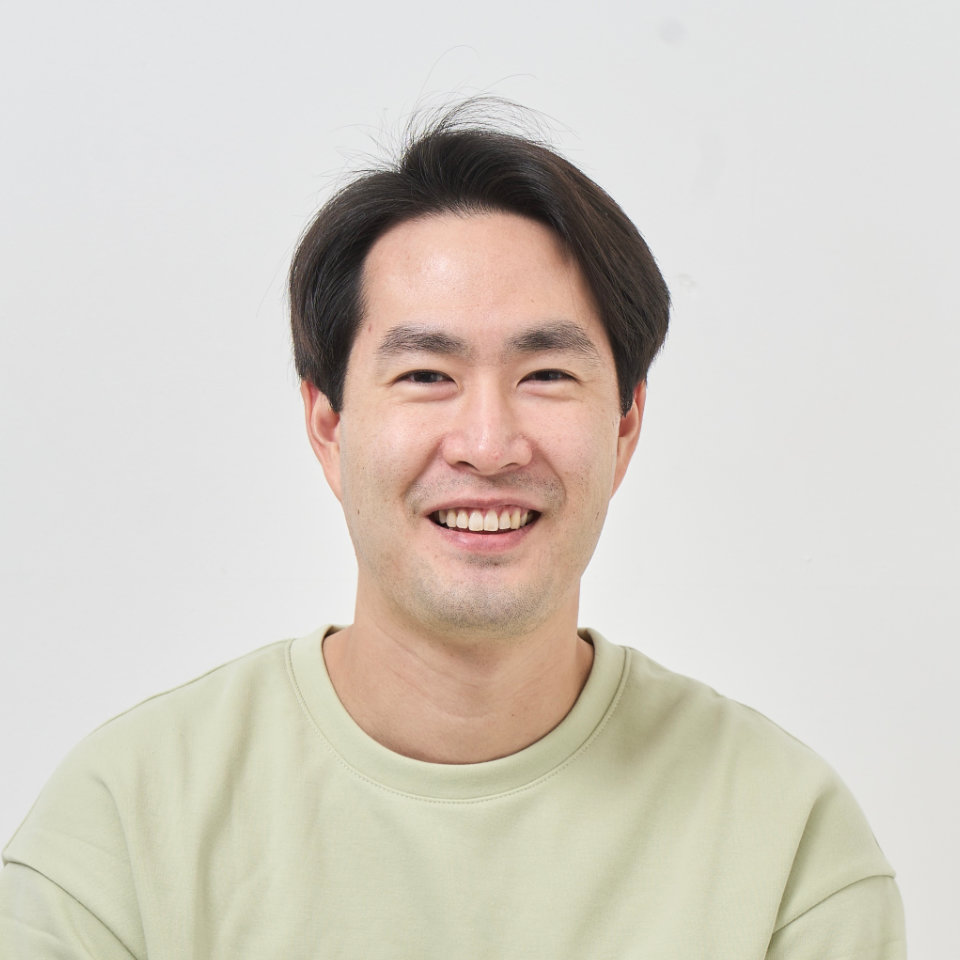 Dr. Brian Choi received a bachelor's degree in Psychology from the University of Illinois at Urbana-Champaign. He went on to receive his DDS after graduating from the University of Illinois at Chicago College of Dentistry.
Dr. Choi enjoys being able to treat patients who are in need of dental care and treatment. He is committed to continuing education in the dental field and remains current on the latest procedures and dental care.
Outside of the office, Brian enjoys spending time with his wife and son, as well as golfing and staying active.
Read More

about DR. BRIAN CHOI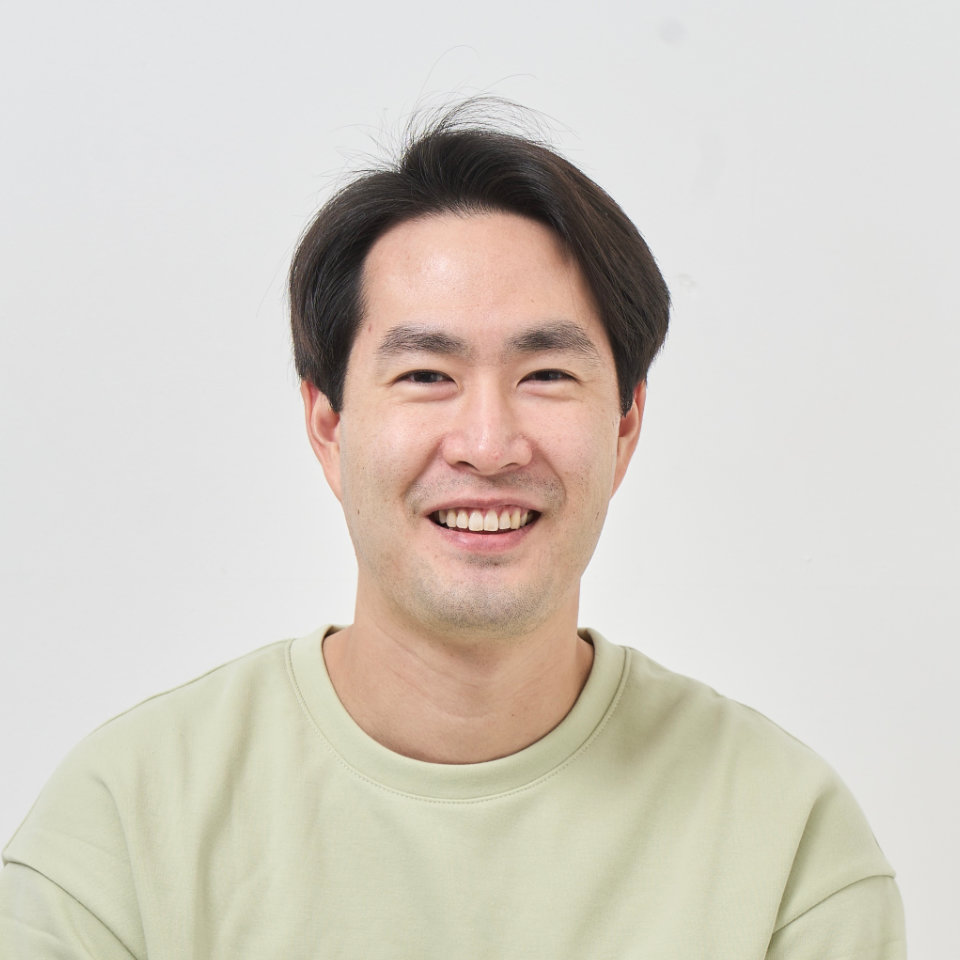 Payment Plans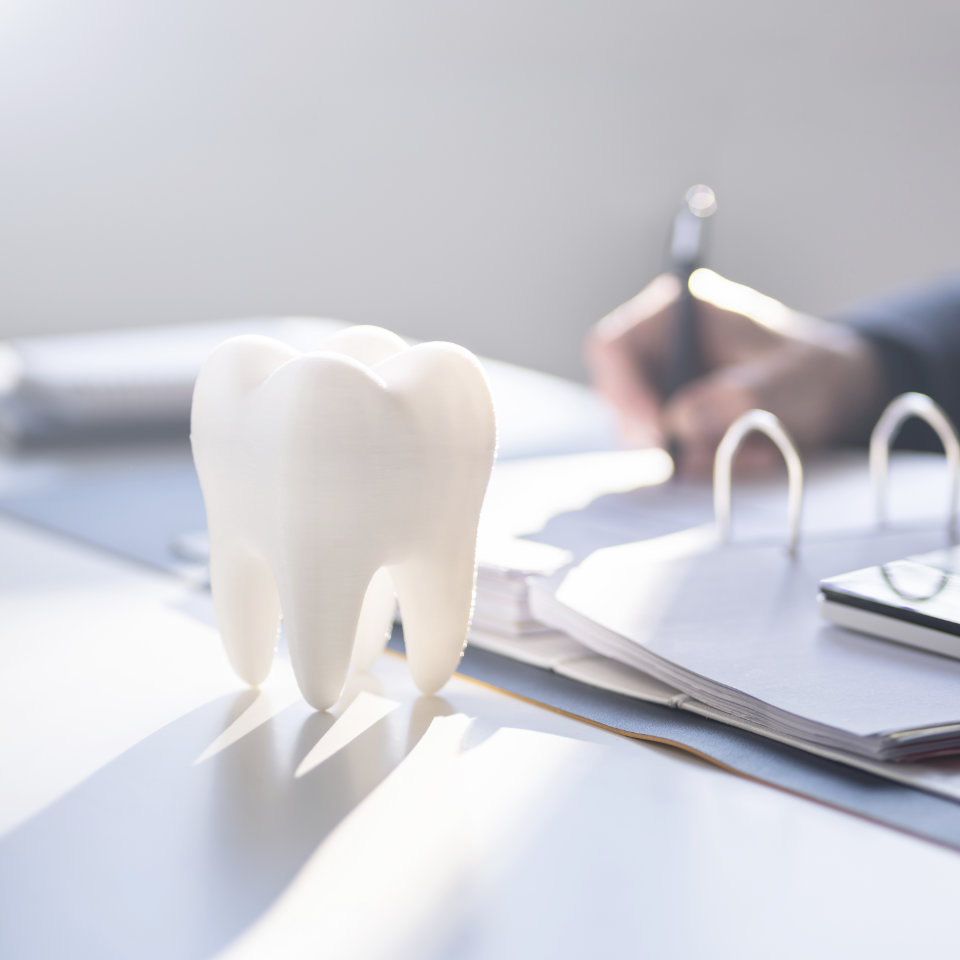 At Buford Family Dental, we'd love to make your next dental office visit a comfortable and comprehensive one. For you to get the best dental care available, it is important that we know a little more about you. Please share this information with us using the forms below and schedule your next dental appointment today—we'd love to serve you and create a lasting relationship in the years to come!
We understand that sometimes, the price of dental treatment can be a concern. Rest assured! We provide quality treatment at an affordable price. If you require financing for your treatment, we have great news. Buford Family Dental is a partner with iCreditWorks and Care Credit. Our dental assistants can provide you with more information so contact us today!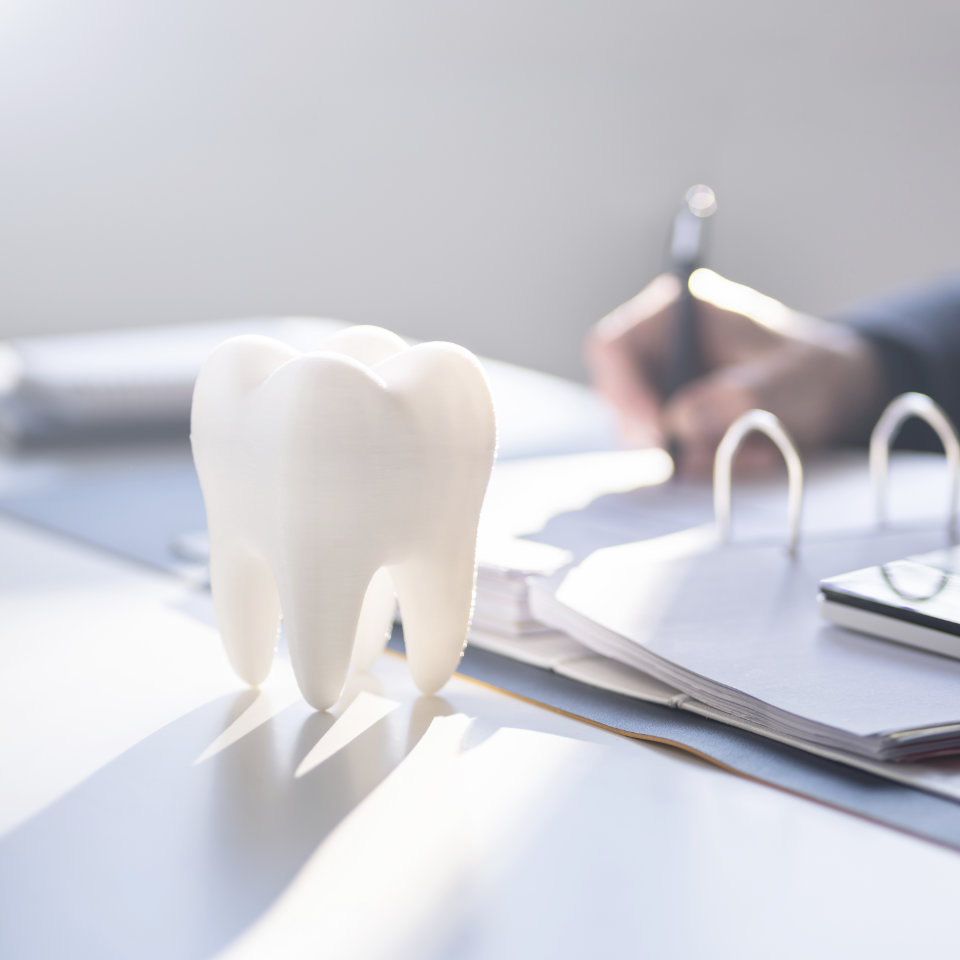 1141

5-Star Rated Dentist on

"

I thoroughly enjoyed my experience. It was clean and really beautifully decorated. Grateful for their donation program to charities around the world which is included in your procedure. I look forward to my next visit!
"

I have been coming here for a few years now and once you find a great dentist with an amazing team you don't go anywhere else. They are always accommodating and welcoming!
"

Best dental staff ever. I've been going for over a year and they've made me feel so comfortable. The entire staff is extremely friendly and professional. Never had a bad experience and I've gone at least 7 times.