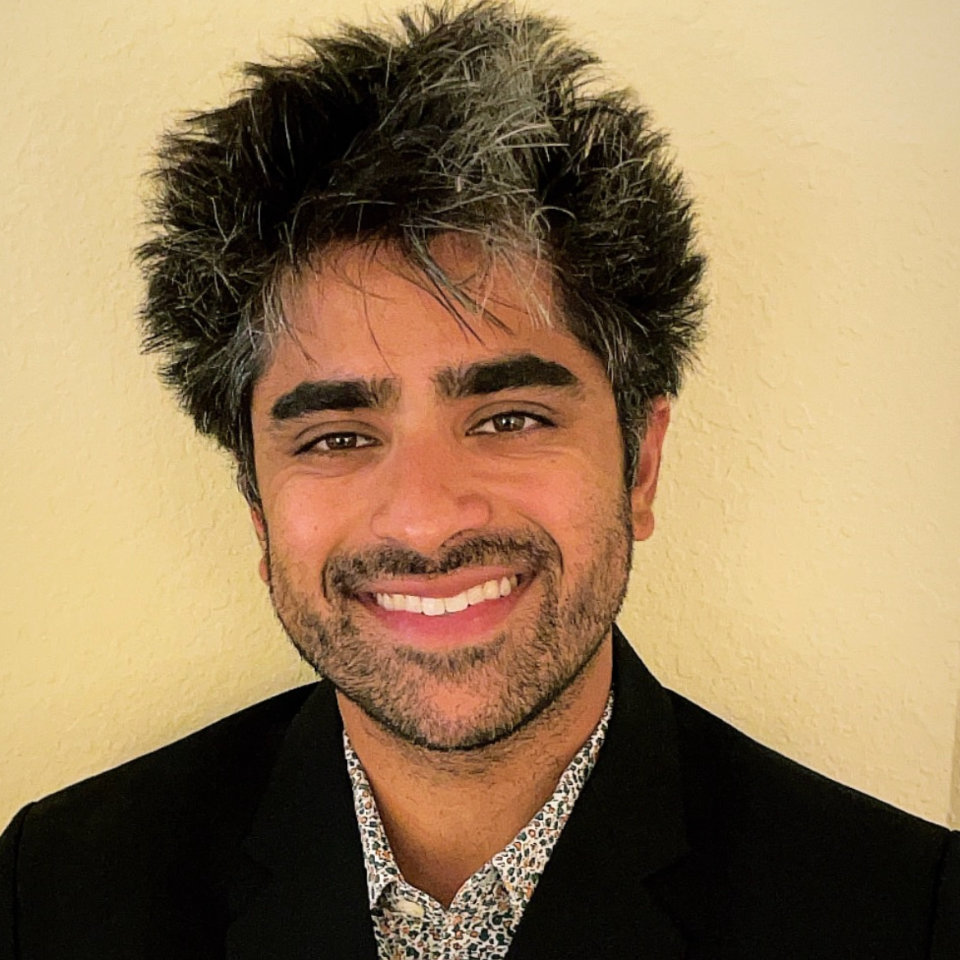 Dr. Mukhi was born and raised in Alpharetta, Georgia. He went to The University of Georgia where he received a Bachelor of Science in Biology in 2016. He later moved to Augusta, Georgia to attend The Dental College of Georgia at Augusta University, where he was awarded his Doctor of Dental Medicine degree.
Dr. Mukhi is a trusted, accomplished and ethical dentist who believes in putting his patients first. His unique experience and skillset not only allows him to deliver beautiful smiles, but also places an emphasis on the overall health and longevity for his patients' smiles and oral health. He is continuously updating his education and training to keep up with the latest developments in the dental field. He has great respect and attention to detail for his patient's care, comfort, and overall happiness. Dr. Mukhi's desire to help those who are less fortunate has been apparent in his involvement with many different charities from feeding the homeless to sponsoring over 50 different eye surgeries for children in need. He lives by the motto, "If you want to be happy, make others happy!"
In his free time, Dr. Mukhi enjoys traveling, skiing, tennis, in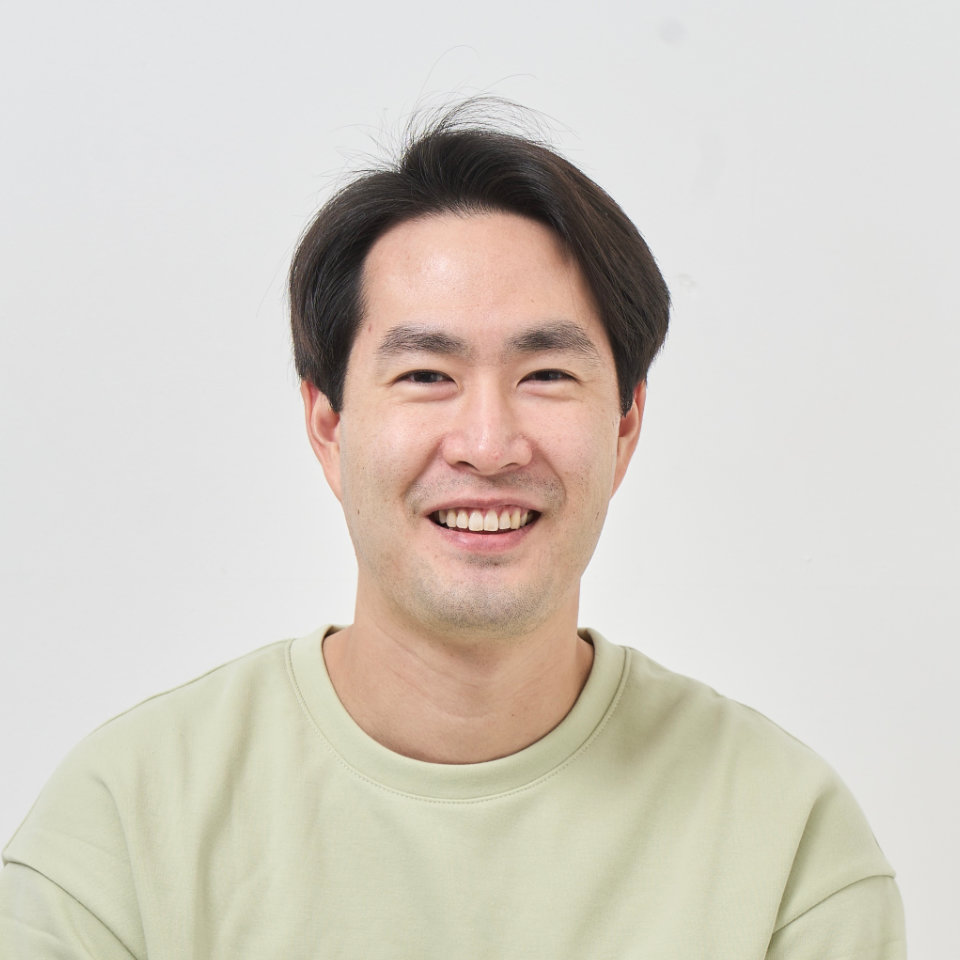 Dr. Brian Choi received a bachelor's degree in Psychology from the University of Illinois at Urbana-Champaign. He went on to receive his DDS after graduating from the University of Illinois at Chicago College of Dentistry.
Dr. Choi enjoys being able to treat patients who are in need of dental care and treatment. He is committed to continuing education in the dental field and remains current on the latest procedures and dental care.
Outside of the office, Brian enjoys spending time with his wife and son, as well as golfing and staying active.