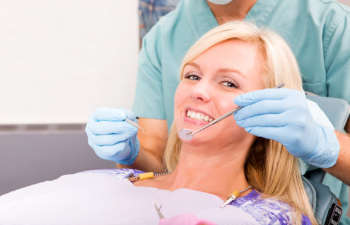 Social media sure has changed the way we live, hasn't it? The word 'selfie' wasn't even heard of before 2013. However, in that year, it exploded. It became Oxford dictionary's "word of the year." And now we see selfies in all of our social media feeds as we scroll through them.
What type of selfie person are you? Do you prefer a kissy face, duck lips, tongue out, or shy smile? Some of these selfies sure are up close, aren't they? They seem to zoom right in on every little detail of your face. Thank goodness for filters! However, you can't filter the color of your teeth without distorting the other beautiful colors of your face.
At Buford Family Dental, we offer you a safe and effective teeth whitening option that will brighten your smile and give you back that confident selfie you once had. We offer a wide variety of teeth whitening options that fit your needs and your budget. We offer Philips Zoom teeth whitening. It is fast, effective and safe and used by over 10 million people with great results. We also offer take-home customized whitening trays that are safe and effective for all of our patients as well.
If you're looking to boost your selfie game, why not consider calling our Buford Family Dental office today? Dr. Patel or Dr. Finot will help get you on the right track to a brilliantly white smile that you and all of your social media friends and followers will like as well.